Franchise Opportunity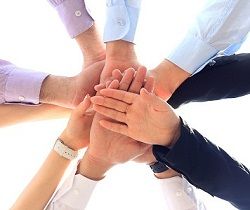 We are looking for a few entrepreneurial minded, top producer and managers to help build a fast growing company. Spanish speaking is a plus.
Do you feel like you do all of the work but always for someone else?
Are you talented but not rewarded for it?
Are you worked and underpaid?
If any of these sound like you, then we need to speak
Call today 813-438-8535